101 school lunch ideas
20th April 2018
0 Comments
---
---
Take school lunch to the next level with these no sandwich lunch ideas for 101 school lunch ideas. Easy and delicious, your kids will never ask for PB and J again! Pack lunch in a leak-proof Bento box with different fruits, veggies, and nuts. We love homemade granola packed with dried fruit and nuts.
Tropical whip is sweetened with honey for a healthy treat. Add a slim ice pack to keep it extra cold! You've made sure your computer is protected, but what about your preschooler's tablet. There are simple things you can do to ensure your kids are browsing the web safely.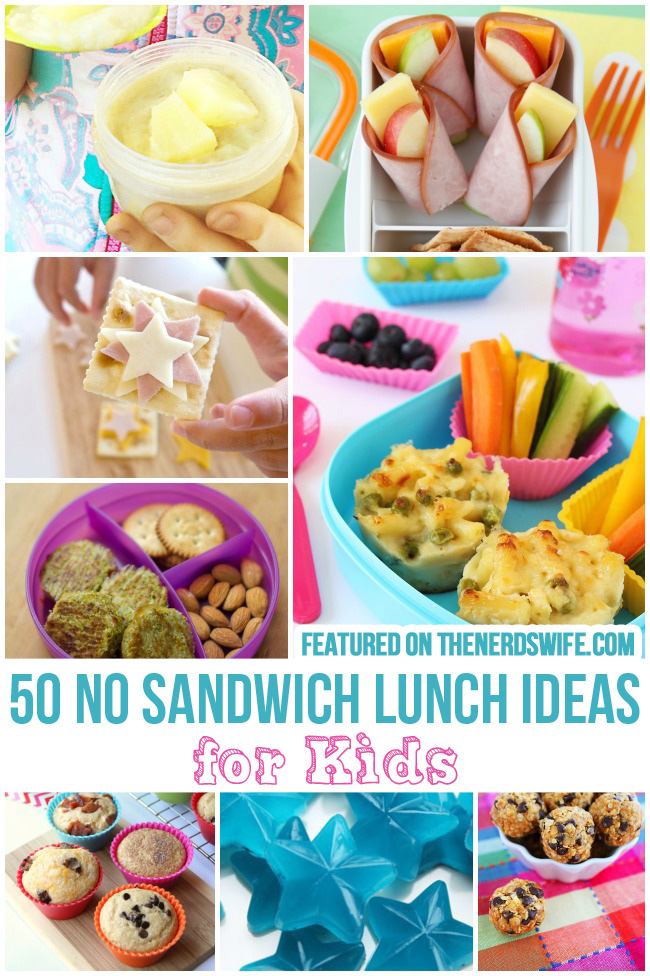 Peanut Butter and Jelly Muffins are so much better than PBJ sandwiches! Wrap apple slices and cheese with ham. What kid wouldn't want to see mini pizza bites in their lunchbox? Make cheese and crackers fun by cutting the cheese into cute shapes. Turn macaroni and cheese into muffins. Make meatloaf in a muffin tin. Broccoli nuggets are a healthy alternative to chicken nuggets.
Have breakfast for lunch with mini pancake bites. Apple crumble popcorn is a great snack that is packed with protein. Homemade gummi candies can be made with fruit juice for a healthy treat. Kids will think they're having dessert for lunch with Nutella Croissants. The best part about these Granola Energy Bites is that there is no baking involved! Make mini pancakes and freeze them!