5 phrases that cannot be said to mom on maternity leave
24th March 2019
0 Comments
---
---
01.21.2019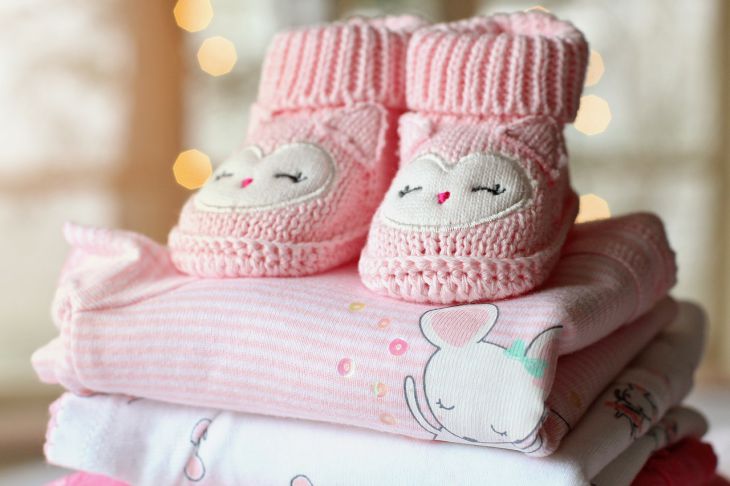 Maternity or childcare leave is not an easy time for a woman, but unfortunately, men rarely understand this.
We have prepared for you 5 phrases that cannot be said to a woman on maternity leave.
"How tired is that?" You sit at home! "Or" You rest on maternity leave! "
At best, a person who said some of these phrases will be offended by a cold look and a cold dinner, at worst – a quarrel and a scandal. A decree is not a vacation, it is hard everyday work without the right to rest. Stay alone with a small child without a mother for just one day – and you will understand everything yourself.
"Something you launched yourself!"
A woman on maternity leave is not always able to make time for herself to do the styling, makeup, and manicure. As a result, a man watches a woman "without embellishment" every day. Do not remind a woman that she does not look the best way. Believe me, she is also not happy about it. Take care of the child for at least a couple of hours so that his mother can devote this time to herself. After this time, a beautiful and happy woman will return to you.
"And my mom says you're doing it wrong."
Even if a woman has a very good relationship with her mother-in-law, phrases of this type will definitely not please her. If she wants to know your mom's opinion, she will ask him.
"You have changed. It's impossible to talk to you! "
Even if a woman has become too sensitive to any phrase, try to understand it. At the moment of the birth of the child, her whole life turned upside down. Chronic lack of sleep, fatigue, dissatisfaction with a figure after childbirth, lack of time for yourself, lack of help from her husband – these are just a few of the possible reasons for her irritability. Instead of criticism, offer her your help and take on some of the household duties. She will be grateful.
"I alone keep the whole family"
A woman on maternity leave cannot earn money for a family on a par with her husband. She understands this, as she understands that the burden of maintaining a family in these 3 years falls on a man. Even if a woman does not say this out loud, being on her husband's content is unpleasant for her. It is unpleasant to ask a man for money when a woman should buy something home or a child for her. No need to once again remind her that the money in the house only bring you.
Remember these five phrases and never tell them to your woman.
Photo: Pixabay
children
women
psychology
Chief editor of the blog – Felix.
Tags:
leave
,
maternity
,
mom
,
phrases