Adapting early childhood kindergarten
The Media Centre contains links to other education agencies, the Beehive and useful links as well as media releases and archived media releases. Kōrero Adapting early childhood kindergarten Have your say on the future of education.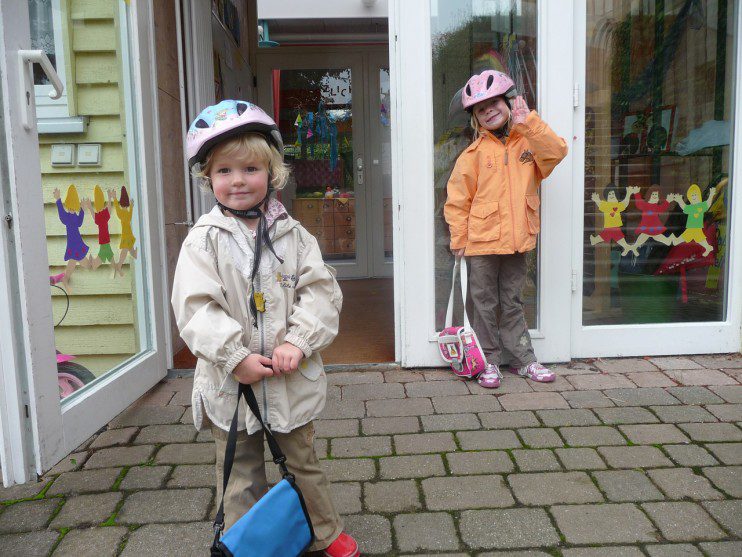 New digital technologies curriculum Equipping students with skills for Digital Technologies and Hangarau Matihiko learning. Changes in education Keep up to date with the changes in education policy and practice. Property Funding and property requirements for school buildings. He Pitopito Korero provides a central place for Ministry wide information for school leaders. He Pānui Kōhungahunga – Early Learning Bulletin Contains important information, changes and events for the early learning community.
Please forward this error screen to 216. This is the latest accepted revision, reviewed on 7 April 2018. Childhood is the age span ranging from birth to adolescence. The concept of childhood emerged during the 17th and 18th centuries, particularly through the educational theories of the philosopher John Locke and the growth of books for and about children.