Children trainer
Nottingham City Council, Loxley House, Station Street, Nottingham. Ayer is a town in Middlesex County, Massachusetts, United States. Ayer's history dates children trainer to 1667, when the first mill in the agricultural community was built.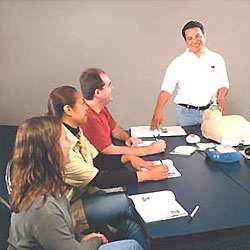 The settlement sits on what the Nipmuc Indians called Nainacocius. A brook remains with that name. Originally part of Groton, the community was initially called Groton Junction or South Groton. The town's growth was influenced by a period of rapid development of railroad transportation. Its northerly terminus was Greenville, New Hampshire. Southern branch to Worcester still in operation in 2011 as a freight line. Northern end of the branch from Ayer to Nashua, NH abandoned in 1981.
The split between the Stony Brook and Fitchburg main line was moved east from the central junction to reduce parallel trackage. During the Civil War an army training camp, Camp Stevens, was located near the Nashua River. Camp Devens, which eventually became Fort Devens, was established in 1917, during World War I. The presence of thousands of military and civilian personnel on the base shifted Ayer's commercial development towards meeting their needs until Fort Devens was closed in 1996, but was reopened the next day as a reserve training area. In 1935, the largest Nordic ski jump in North America was constructed at Pingry Hill near the Willows.