Depression during pregnancy changes the brain of future children
25th March 2019
0 Comments
---
---
01/16/2019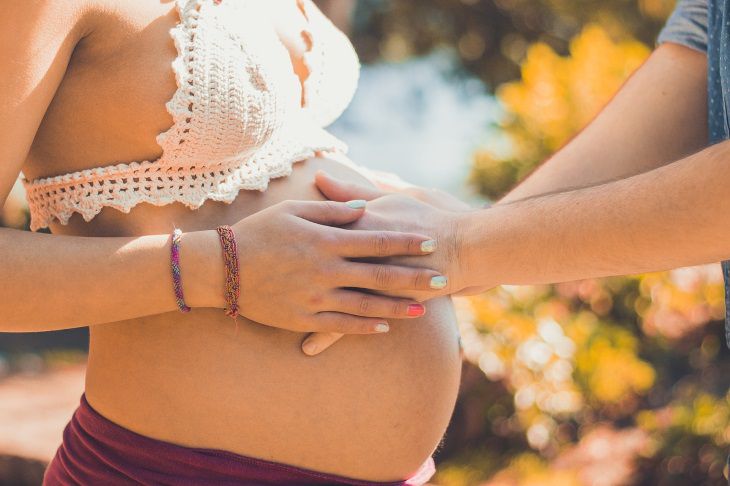 Researchers at the University of Wisconsin-Madison conducted an experiment that showed that babies whose mothers suffered from depression and anxiety during pregnancy had some changes in the brain structure.
According to doctors, these changes can be associated with large problems of behavior in childhood.
Approximately 100 women participated in the study, they needed to fill out a regular questionnaire that contained questions about depression and anxiety symptoms at the time of the third trimester of pregnancy. After the experts did a brain scan of babies when they were about 1 month old.
Researchers have noticed significant changes in the structure of the brain among babies born to women who suffered from a depressive state during pregnancy.
In the end, it turned out, the mother's depression and anxiety are associated with changes in the white matter of the brain. This area is reminiscent of the "wiring", which is responsible for the neural connection between different areas of the brain, while it helps control body movements to control emotions.
See also:
Doctors have learned to determine the health of the unborn child by the urine of his mother
Doctors told about the new causes of miscarriages
Photo: Pixabay
parents
pregnancy
children
Chief editor of the blog – Felix.
Tags:
brain
,
children
,
depression
,
future
,
pregnancy