Doctors advise women to eat spicy food while breastfeeding children
24th March 2019
0 Comments
---
---
01.23.2019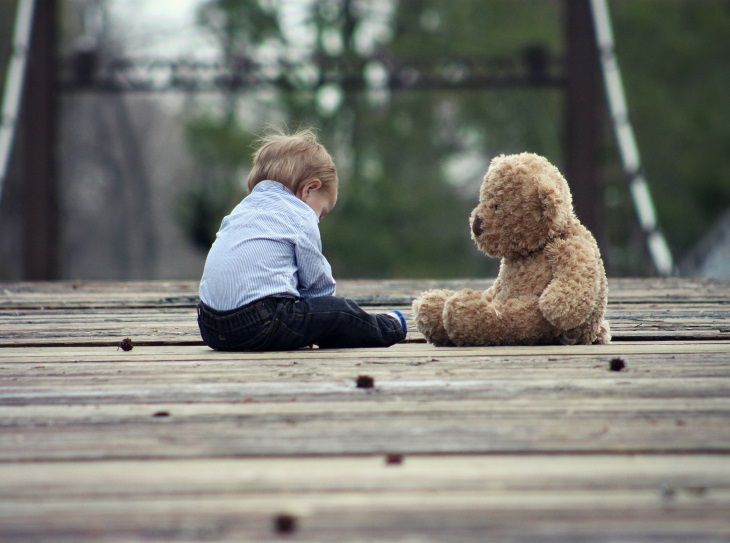 Doctors said that women should eat spicy food while breastfeeding.
According to experts, this "method" will make children picky in food. Moreover, doctors say that there is no direct evidence of the harmfulness of spicy food. Rather, on the contrary, acquaintance with spicy food through mother's milk triggers taste buds of the tongue, thanks to which, in the future, children will be able to quickly adapt to new tastes.
According to experts, mothers can even feed babies immediately after ingesting spicy foods, since increased gas formation is likely to bypass the child, while the mother later experiences a local reaction in the stomach or intestines.
It takes about 4 to 6 hours for some elements of the food to enter breast milk. However, there are a number of factors, such as body chemistry and metabolism — they can speed up this process by up to 1 hour or, conversely, slow it down to 24 hours.
Photo: Pixabay
children
parents
breast milk
Chief editor of the blog – Felix.
Tags:
advise
,
breastfeeding
,
children
,
Doctors
,
eat
,
food
,
spicy
,
women