Experts told how dance lessons help children learn
23rd March 2019
0 Comments
---
---
02.21.2019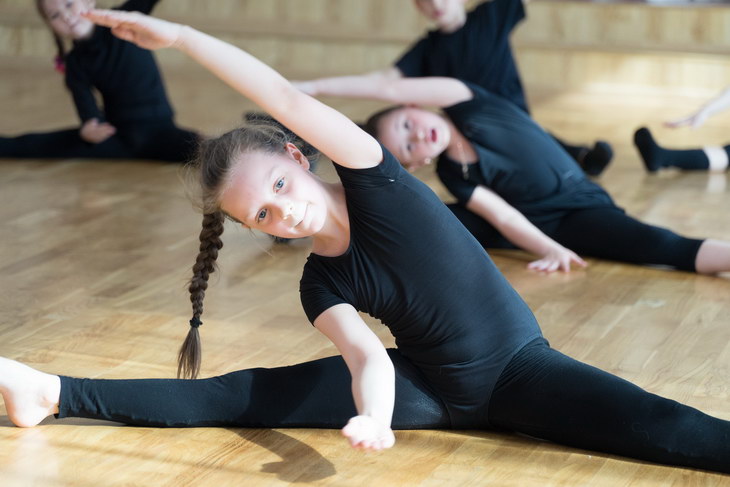 Finnish scientists have concluded that dancing not only develops children physically, but also improves their cognitive abilities and social adaptation.
Experts stressed that the modern world is covered by physical inactivity. Studies have shown that a negative perception of one's body reduces people's desire to do physical exercise and sports training. Dance is perceived by many not as a set of movements, but as a way of self-expression.
That is why, the psychotherapists assure, dance "loads" are especially useful when teaching and socializing children who are subject to emotional instability, autistic disorders, difficulties in learning and communicating with peers.
Dancing allows children to show their emotionality and overcome internal conflicts, which favorably affects their studies and position in the classroom.
Photo: Pixabay
dance
training
study
Chief editor of the blog – Felix.
Tags:
children
,
dance
,
Experts
,
learn
,
lessons
,
told