French film about the child of darkness
Please forward this error screen to sharedip-160153131192. Events French film about the child of darkness it the French way! The French Comics Association brings a delegation of creators with new releases, translated to English, perfect for large and small library collections.
French comics translate into bestsellers, growing new readers and library circulation. Barroux was born in Paris and spent much of his childhood in North Africa. After studying photography, art, sculpture, and architecture, he worked as an art director in Paris and Montreal before beginning his career as an illustrator. Aurélie Neyret is an illustrator from Lyon, France. When she was little, she loved to hide away and read all night long, and—more than anything else—to draw!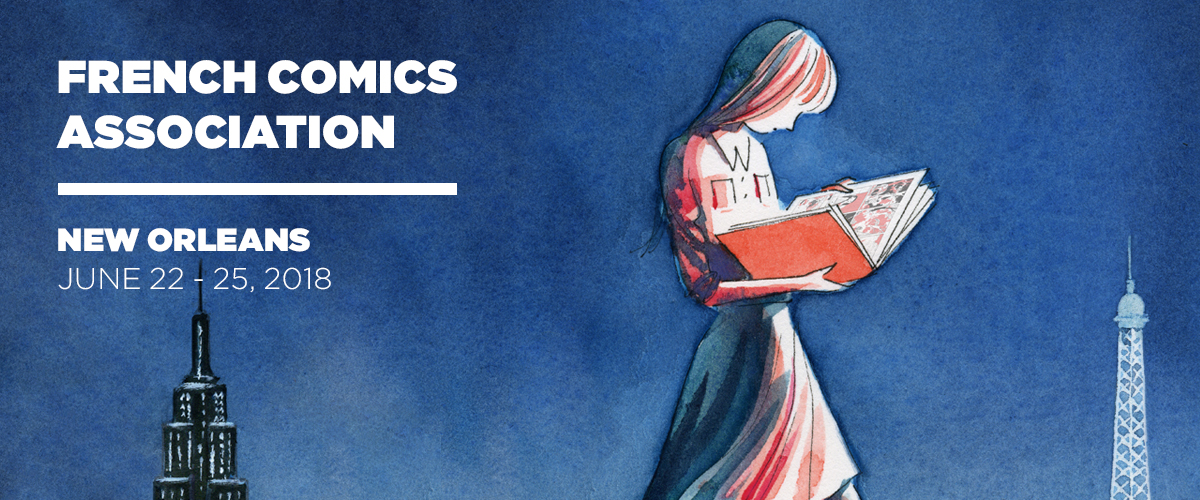 Benjamin Reiss studied art history in Paris, then went to the Emile Cohl School in Lyon to study comic art. After graduating, he worked in Paris for the video game and animation industry. Cati Baur was born in Geneva in 1973. After getting a master's degree at the Sorbonne, she was determined to become a cartoonist. Eve Tharlet is the illustrator of over 150 books for children, including the Mr. Montreal illustrator Julie Rocheleau took her first steps into comics in 2010 with The Invisible Girl, written by Émilie Villeneuve. The two storytellers went on to win a Bédais Causa from the Quebec Francophone Comics Festival.
The French Comics Association is supported by the Centre National du Livre, the Bureau International de l'Édition Française, the Syndicat National de l'Édition and the Cultural Services of the French Embassy in the U. Discovered on December 18, 1994, it is considered one of the most significant prehistoric art sites and the UN's cultural agency UNESCO granted it World Heritage status on June 22, 2014. Further study by French archaeologist Jean Clottes has revealed much about the site. The cave is situated above the previous course of the Ardèche River before the Pont d'Arc opened up.
The gorges of the Ardèche region are the site of numerous caves, many of them having some geological or archaeological importance. Based on radiocarbon dating, the cave appears to have been used by humans during two distinct periods: the Aurignacian and the Gravettian. The soft, clay-like floor of the cave retains the paw prints of cave bears along with large, rounded depressions that are believed to be the "nests" where the bears slept. Fossilized bones are abundant and include the skulls of cave bears and the horned skull of an ibex. Hundreds of animal paintings have been catalogued, depicting at least 13 different species, including some rarely or never found in other ice age paintings. Rather than depicting only the familiar herbivores that predominate in Paleolithic cave art, i.