Family These community centers and services span the entire lifespan. From early childhood education programming to therapeutic intervention for troubled teens to social and nutritional offerings for seniors, participants in our programs receive healthy parenting skills and support today in order to have a brighter future. This program assists parents in building healthy relationships during critical early years of his or her child's life.
Three programs are offered to accommodate interests and schedules of parents: development newsletters, socializations groups, and home visits. Parents ages 22 and older, residing in Douglas and Sarpy counties in Nebraska. Nutritional resource for caregivers and day care providers in the home. Child care providers gain assistance with a monthly reimbursement check, professional information resources and consultation, complete child care training, and wrap-around assistance.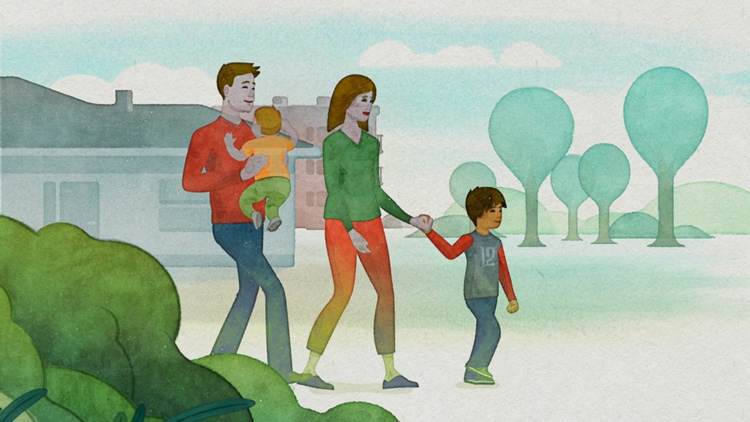 Child care or day care provider in the Douglas or Sarpy counties in Nebraska. Information and materials on family issues and child development for parents, child care providers, and teachers. All materials, trainings, and resources are available at discounted prices, and play an important role in educating children. Services provided to parents, teachers, and child care providers in Nebraska.
Substance abuse prevention program for 3- to 6-year-old children. The program is taught in early childhood settings to help children build skills for growing in healthy ways. HALO adopts a positive approach that continues to empower children with knowledge and confidence to understand that choices are healthy or harmful, through songs, games, and hands-on activities. HALO is available for purchase nationwide. Residential children's shelter and group home for children who have been removed from their homes for alleged neglect or abuse.