Remove children from the screens: found a serious reason not to sit in social networks
29th March 2019
admin
0 Comments
---
---
09.11.2018
All teachers, parents, relatives have always been against the children sitting excessively on social networks.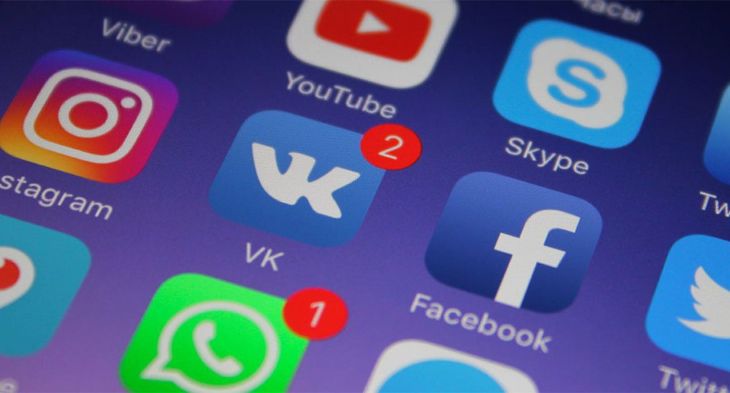 And it turned out that they were right, because scientists have proved: social networks provoke the development of mental disorders.
Academics from Pennsylvania have learned that social networks such as Facebook, Snapchat and Instagram have a bad effect on a sense of well-being in life, and accordingly, this dissatisfaction leads to protracted depression.
Researchers conducted an experiment with the participation of students.
As a result, the experience showed: the less participants were in social networks, the less often they showed symptoms of depression, anxiety and feelings of loneliness.
It should be noted that this experiment favorably affected those people who have already come with acquired mental disorders.
We can say that scientists gave a few more prerequisites for parents to think about the importance of social networks for children.
Photo: from open sources
scientists
children
social network
parents
Chief editor of the blog – Felix.
Tags:
children
,
networks
,
reason
,
Remove
,
screens
,
sit
,
social