Scientists: cruel punishment of children leads to their antisocial behavior
23rd March 2019
admin
0 Comments
---
---
03.02.2019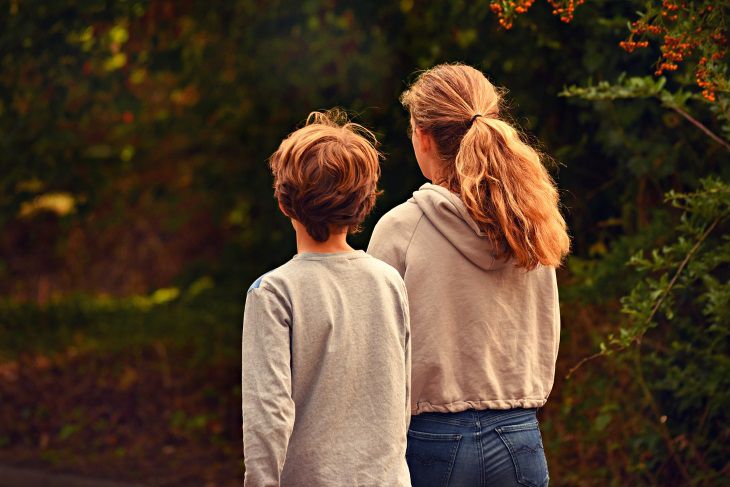 Researchers from the University of Manitoba in Canada conducted an experiment that showed that cruel punishment of children can lead to their antisocial behavior.
Academics decided to conduct an experiment that involved 35,800 volunteers living in the United States of America.
As it turned out, almost a fifth of Americans were subjected to severe physical punishment in childhood, which was associated with an extremely high level of aggression in later life, and this was also accompanied by behavioral problems and antisocial behavior.
Among the subjects whose parents spanked regularly, there is a large number of people prone to violence and drugs.
Photo: Pixabay
children
parents
education
Chief editor of the blog – Felix.
Tags:
antisocial
,
behavior
,
children
,
cruel
,
leads
,
punishment
,
Scientists