Scientists: music will help children with autism improve their communication skills with others
29th March 2019
0 Comments
---
---
11/26/2018
Researchers from the University of Montreal and McGill University conducted a study where they tried to identify useful properties of music.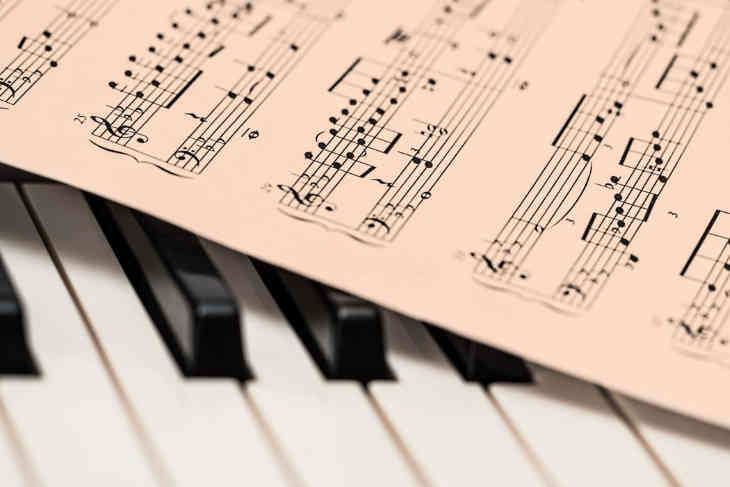 And it turned out that individual music therapy helps children with autism. Through music, they restore contact with the outside world.
It is worth noting that scientists 70 years ago conducted similar experiments, but they were not married with success.
In the new study, subjects studied for a couple of months learning to play instruments or sing. Scientists also scanned their brain with an MRI scan to record the activity of the central nervous system.
And the results were as follows: music therapy at times improved the communicative skills of the participants.
Photo: from open sources
the science
scientists
children
music
Chief editor of the blog – Felix.
Tags:
autism
,
children
,
communication
,
improve
,
music
,
Scientists
,
skills