Scientists: Walkers can seriously injure a child
31st March 2019
0 Comments
---
---
09.18.2018
American scientists from the state of Ohio told about the dangers that a walker poses to children.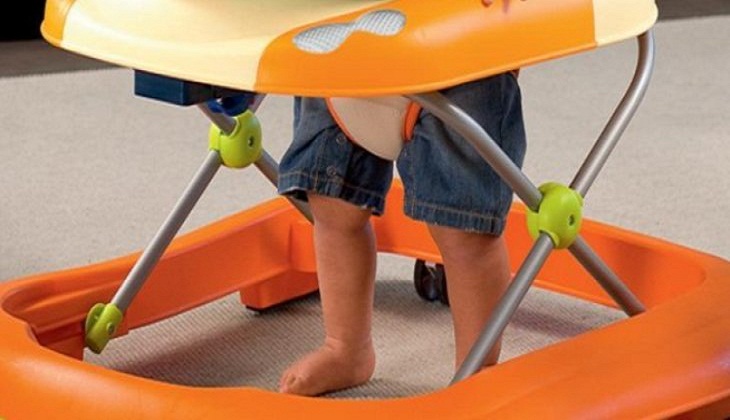 As part of the study, specialists studied the medical statistics relating to the hospitalization of young children due to injuries from walking.
The main reasons for injuring children were the trivial inattention of parents for their children, as well as the ill-conceived traumatic design of the product itself.
In particular, children were admitted to health facilities with injuries of the spine, neck, and even the skull. Sometimes such injuries were incompatible with life.
Experts believe that for the development of the musculoskeletal system there is nothing better than the old proven method, when the child is placed on his stomach and he begins to move his arms and legs.
Photo: from open sources
babies
health
injury
study
Chief editor of the blog – Felix.
Tags:
child
,
injure
,
Scientists
,
Walkers