Intended for residents of the United Teenagers at home only. Use of this site signifies your agreement to the terms of use.
The Food Project's nationally recognized approaches to youth development combine agriculture, enterprise, and service to create a rigorous, practical, and integrated experience. Teenagers from Greater Boston and the North Shore of eastern Massachusetts cultivate our urban and suburban farmland, participate in workshops, work with local hunger relief organizations, lead volunteers in the fields, and work to expand community food access. We follow a recruiting strategy designed to bring together a diverse group of youth and adults in order to cultivate mutual understanding across geographic, socio-economic, and racial boundaries. Through these approaches to youth development, teenagers have opportunities for deep and sustained learning. As they move through Seed Crew, Dirt Crew, and Root Crew, youth are given more responsibility and are presented with greater challenges. As they grow, they take on leadership roles that prepare them to become the next generation of leaders in the food movement—or any other field they choose to pursue.
All of the young people who work with The Food Project are introduced to the organization through Seed Crew. Young people who complete Seed Crew may continue to work with us through Dirt Crew and Root Crew. Dirt Crew takes place during the academic year with young people who have completed Seed Crew. Dirt Crew participants spend Saturdays and weekend afternoons expanding on the knowledge of sustainable agriculture and food justice that they acquired during Seed Crew.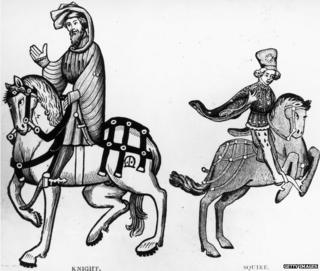 They also build public speaking and job readiness skills. Root Crew is a yearlong experience for young people. Participants in the Root Crew put their knowledge into action by partnering with staff and community members to engage in hands-on projects that further the mission of The Food Project. Youth take-on increasingly responsible roles in our urban and suburban farms, help manage our farmers markets, and lead community workshops around food system change and social justice.
Alumni are encouraged to stay connected to us. This page explains how they can stay involved. Learn more about our approaches to youth development by viewing online videos and reading third-party research papers that highlight our work. Read The Food Project Blog Interested in Growing Seedlings for Gardening Projects? This article's lead section may be too long for the length of the article. Please help by moving some material from it into the body of the article.