The cause of asthma in children – in an excessive desire for purity
25th March 2019
0 Comments
---
---
01/14/2019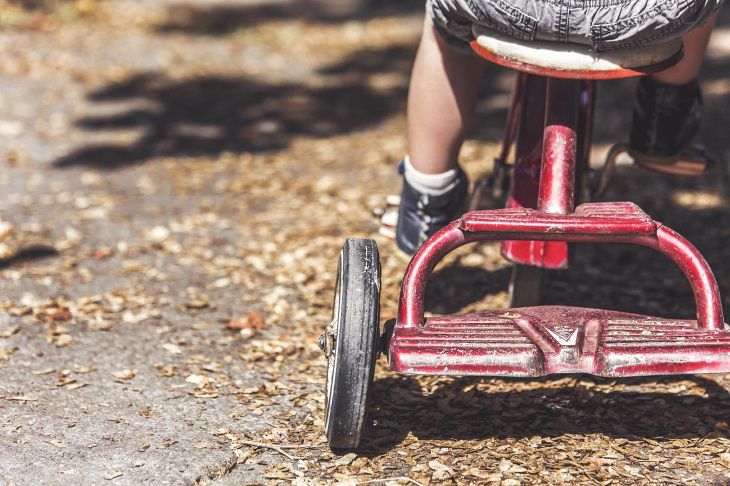 According to academics, the more diligent moms try to remove germs, the higher the risk of developing asthma in babies in the house.
A new scientific study, based on the "hygienic hypothesis", explains the rapid growth of asthma and other allergic diseases of the respiratory tract over the past 10 years.
The authors of the theory believe that the increase in the number of diseases was caused by the destruction of microbes through household chemicals.
As shown by a scientific study on newborn rodents, their body needed endotoxin bacteria, because if its level in the body is very low, then allergic illnesses of the respiratory tract began to develop in mice.
It should be said that this susceptibility is fixed only in rodents, which have just been born. Now, researchers have focused on studying the mechanism of infant susceptibility.
See also:
Scientists: TV advertising provokes the appearance of cancer in children
Scientists have named traits inherited from parents
Photo: Pixabay
children
parents
health
Chief editor of the blog – Felix.
Tags:
asthma
,
children
,
desire
,
Excessive
,
purity