Training of parents of children with disabilities
The mission of the Pennsylvania Training and Technical Assistance Network is to support the efforts and initiatives of the Bureau of Special Education, and to build the capacity of local educational agencies to serve students who receive training of parents of children with disabilities education services. Looking for parent-friendly information and answers to your questions? Grow professionally and earn continuing education credits with training events, instructor-led courses, and self-paced online courses.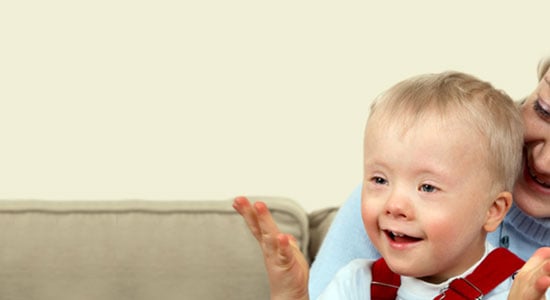 Visit the training page for more. Everything you need to help your students succeed. PaTTAN is a project of the Bureau of Special Education in Pennsylvania. Learn more about Pennsylvania's Standards Aligned System. There are currently no featured blogs. I truly enjoyed presenting to this necessary audience! Shout out the William Penn High AP team.
From left to right: Lawrence Bopp, Natasha Mathis, and Kijuan Felder. A Fair Chance" hears from six families with parents with developmental disabilities who talk frankly about their hopes and fears as parents. Organized into six segments, each about eight minutes in length, this program profiles the strengths and limitations of six parents who have developmental disabilities. These challenging stories lead one to ask "are parents being given a fair chance to raise their own children? If not, what systematic changes would be helpful? This video takes you into the lives of . Quietly and successfully raising their twelve year old son.
Salena- Taking it one day at a time with agency support. She is raising her two daughters with the help of her extended family. Waiting to see if her parental rights will be terminated due to neglect and lack of appropriate services. Dad is out of the home working hard to reunite with his wife and four daughters.
Multiple reports of neglect have led to out of home placement for their twin sons. Social workers,  social work students, and other practitioners. This brief describes the importance of resilience in Native communities and suggests ways that Parent Centers can share the skills that reinforce resilience with Native parents of youth with disabilities. Connecting families to information and resources about their children's development are essential components of both Parent Centers and Act Early Ambassadors. This webinar highlights how the similar missions of both Parent Centers and the Act Early Ambassadors create opportunities for working in partnership. To navigate by keyboard, be sure to use AGENDA view. Those without gmail can register any e-mail address to view Google Calendar.